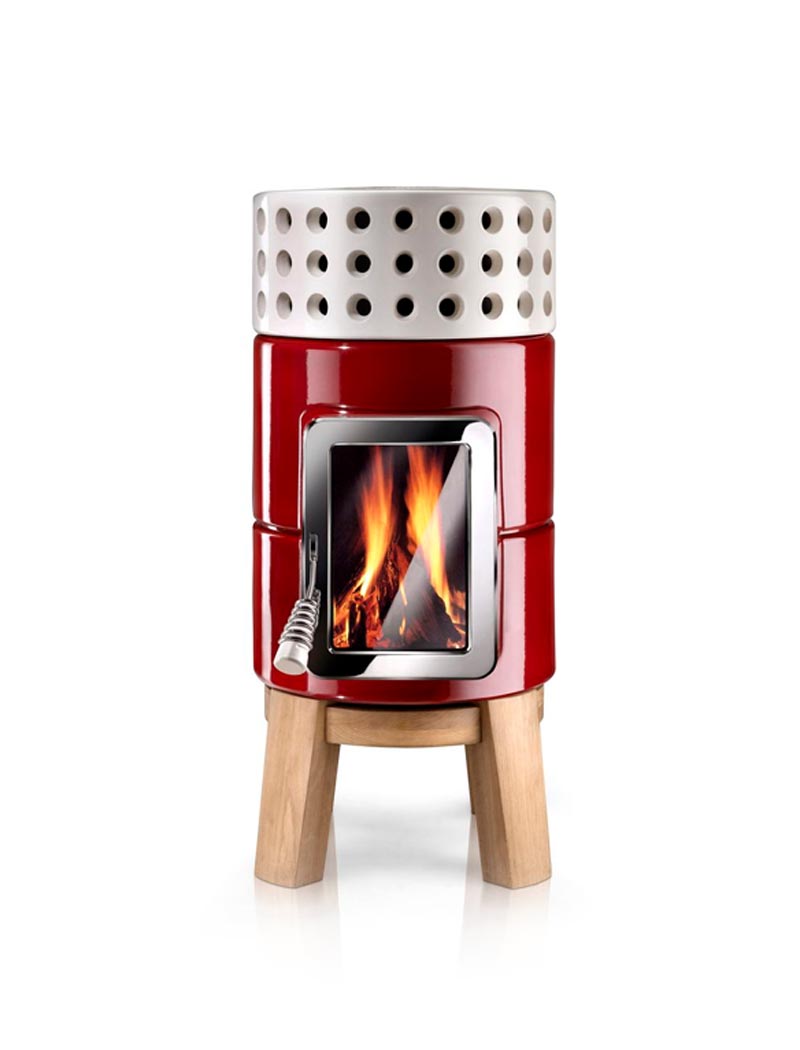 HONOURABLE MENTION COMPASSO D'ORO - ADI 2014
La Castellamonte receives the Honourable Mention of the ADI Design Index Gold Compass with the RoundStack stove.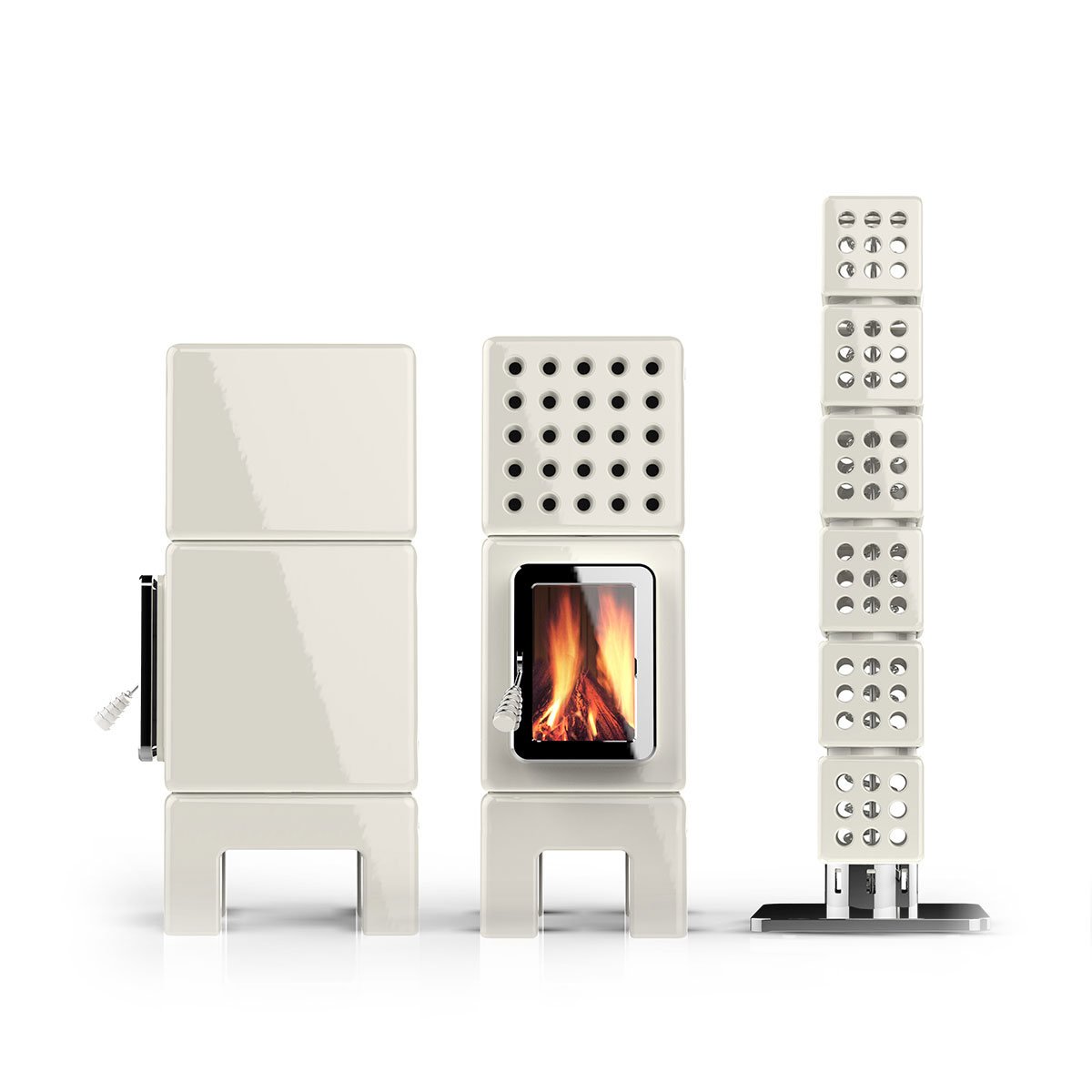 La Castellamonte wins the second consecutive ISH Design Plus Award with the ThermoStack model from the Stack Stoves collection, thanks to a growing partnership between the Company and Adriano Design.
For the second consecutive time, La Castellamonte wins the prestigious German ISH Design Plus award with theinnovative ThermoStack wood heating system, a revolutionary heater-radiator system for architecture and technological heart, based on modular components, highly customizable and easy to assemble.
In this way, a set of components can be combined to create different stove-radiator systems for shapes, colors, architecture and power, allowing the User a strong personalization of the product according to his needs.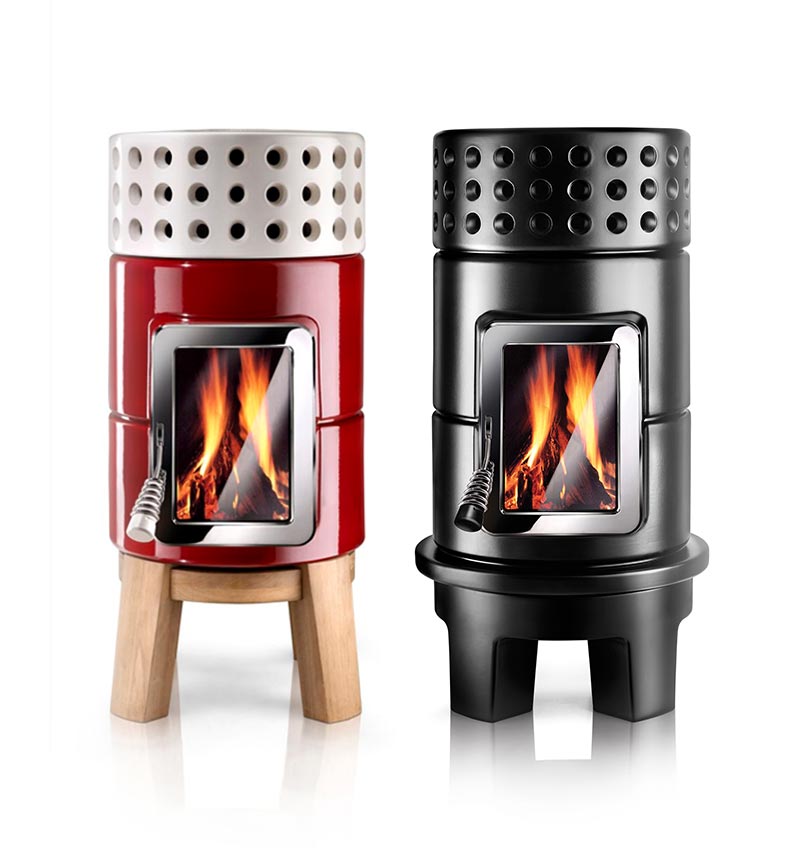 The Stack Collection has been selected for the ADI Design Index 2011, the annual publication of ADI Industrial Design Association that collects the best Italian design put into production, selected by the Permanent Design Observatory of ADI Design, and will compete for the award of the Golden Compass Award 2014.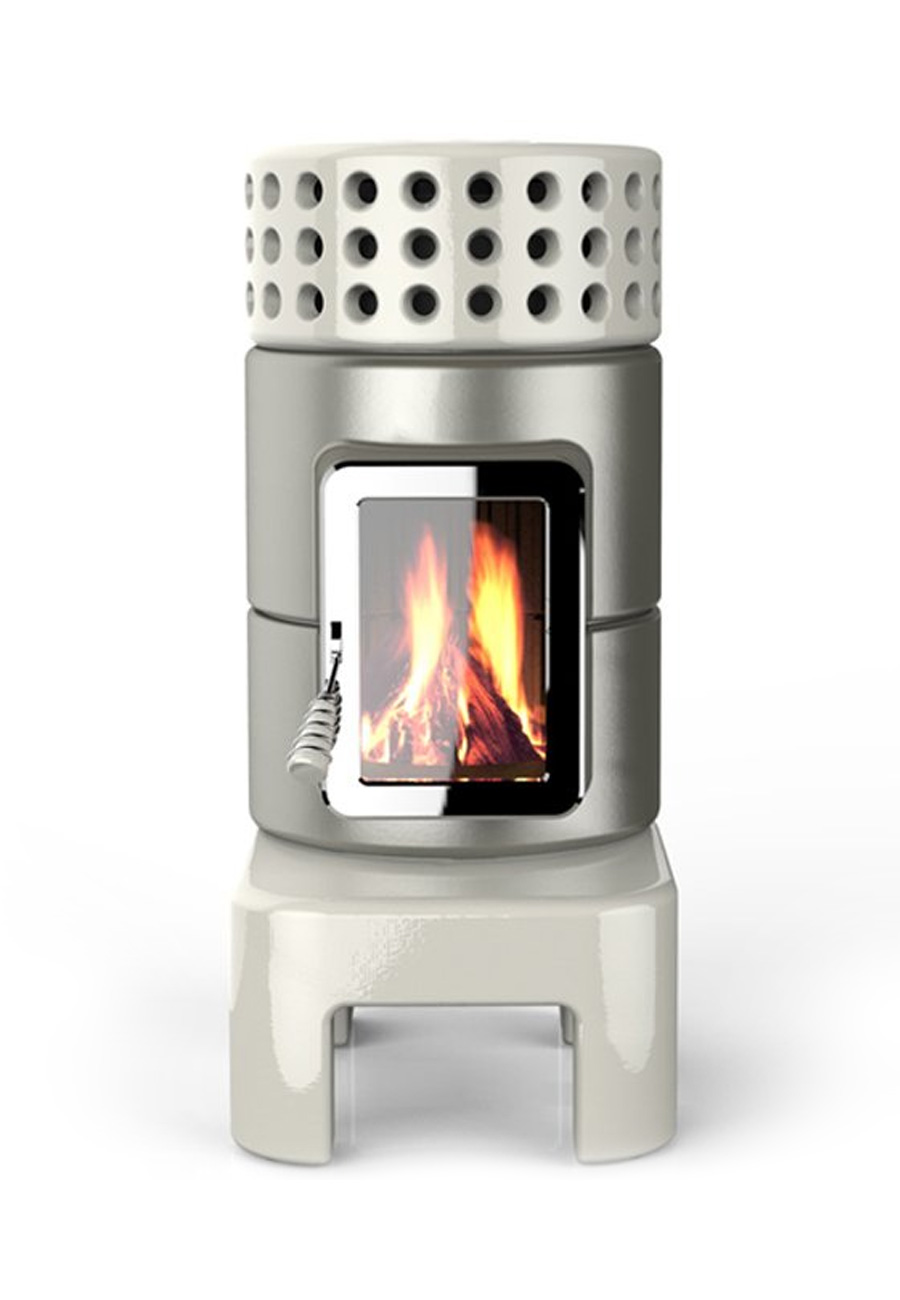 The optimization of the production processes, besides the technical characteristics of this heating system, makes it possible to define this product as ecological because, with great attention, it combines all those 'ingredients' of quality, performance and durability of the object that are the basis of a true green economy.
The fruitful cooperation between La Castellamonte and Adriano Design has gained the Design Plus Award powered by ISH.
The Stack collection is in fact one of the winners of the important recognition promoted by the ISH, the international biennial bathroom, renewable energy and air conditioning exhibition, held in Frankfurt am Main – Germany.
The jury praised "the excellent and particularly innovative design" of Stack stoves, especially for "environmental protection, energy efficiency and sustainability".